Clerkenwell Design Week and KODA
We Will Be Showcasing Our Handmade Furniture at Clerkenwell Design Week  
KODA, a renowned Yorkshire-based furniture design and manufacturer studio will be bringing their handcrafted wooden furniture designs to the UK's largest architecture and interior design show of its kind - Clerkenwell Design Week. From May 23rd until the 25th of May, this event promises an impressive experience with over 130 showrooms showcasing more than 200 exhibitors spread across 10 unique destinations. 
Explore the cutting-edge design of British brands at this year's event in the captivating atmosphere of St James's Church Crypt. KODA are proud to be among those featured, showcasing their impressive handmade furniture pieces with modern flair sure to appeal to all visitors. The British Collection showcases new designs emanating from Britain.
"It's a real pleasure to be able to partake in this year's Clerkenwell Design Week" said Katherine, Creative Director at KODA Studios. "We've always seen it as one of the most distinguished interior design exhibitions in the UK, and to be able to take our place amongst so many esteemed brands shows how far we've come in recent years". 
KODA are ready to grow awareness around the brand and make a statement with this showcase. They'll be displaying several of their bestselling pieces as well as debuting an entirely new collection - setting the bar high for innovative furniture designs that will leave you in awe.
The NEA Walnut TV Stand is the perfect embodiment of KODA's signature style: combining modernity with exceptional craftsmanship. The symmetrical design catches attention while providing practical utility. Resulting in a beautiful piece of furniture that makes a confident statement.
The Novo walnut shelving unit is designed for living and is made to last. This design is a long-lasting, multi-functional piece of furniture that features a balance between minimalist lines and bold maximalist design. A real showcase for quality materials, this furniture design will lend a bold statement with timeless style.
The Croft Walnut Sit-Stand Desk will transform any workstation effortlessly and comfortably. Inspired by a classic writing desk, this ergonomic masterpiece boasts modernises traditional design that powers up or down at the touch of a button! For those looking for a desk that is both stylish and functional, this should be at the top of your list.
Visit KODA in the atmospheric crypt of St James's Church, part of the British Collection showroom at Clerkenwell Design Week between the 23rd and 25th of May 2023. 
About KODA Studios
KODA create high-quality handmade bespoke furniture of contemporary and long-lasting design. With expertise in both manufacture and design; KODA produces furniture with form and function. Designing furniture as objects of art, drawing inspiration from the artistry of interior design and architecture. KODA does not follow any trends, they make them and this is what sets them apart. KODA design and make furniture that favours staying power over fading styles. 
Connect with KODA: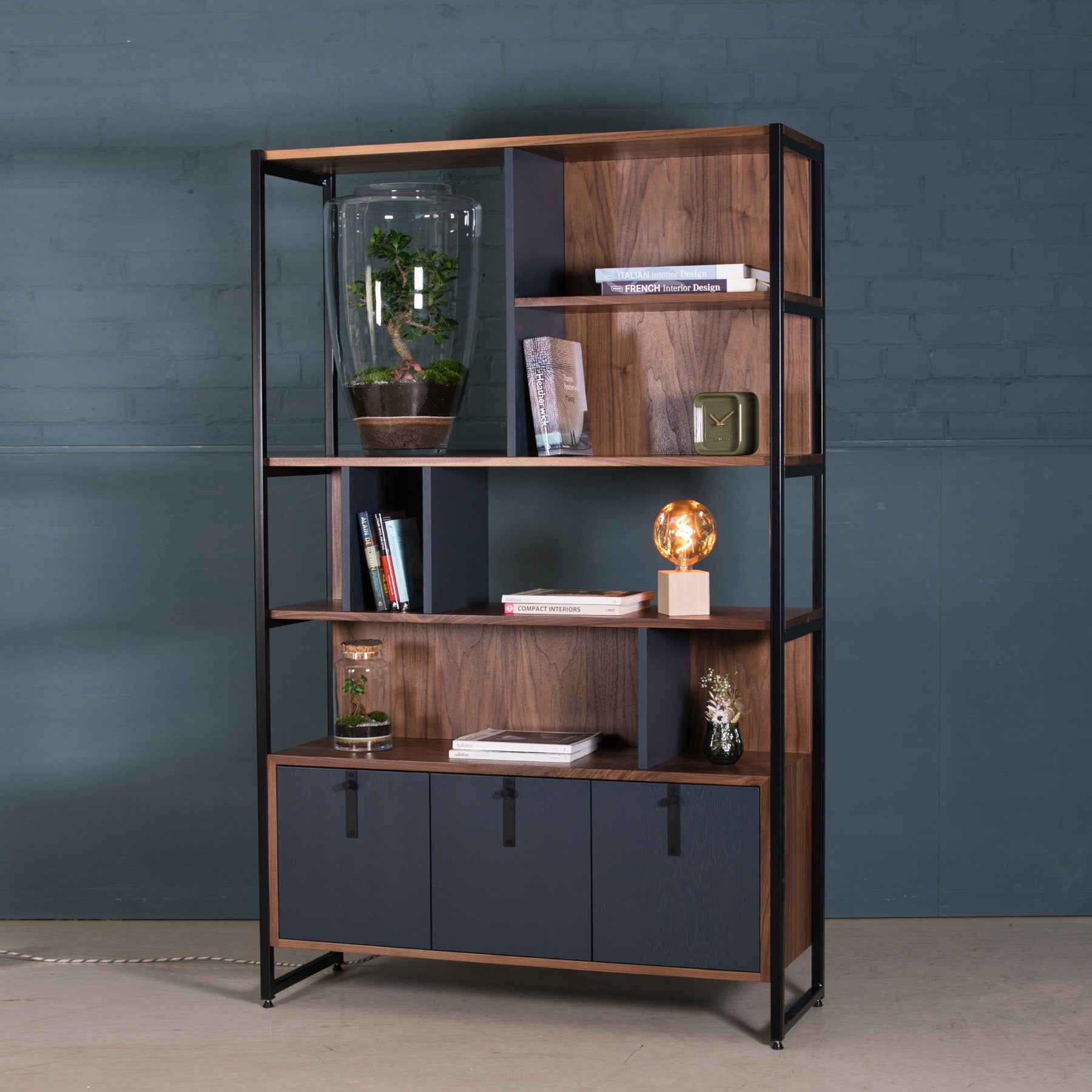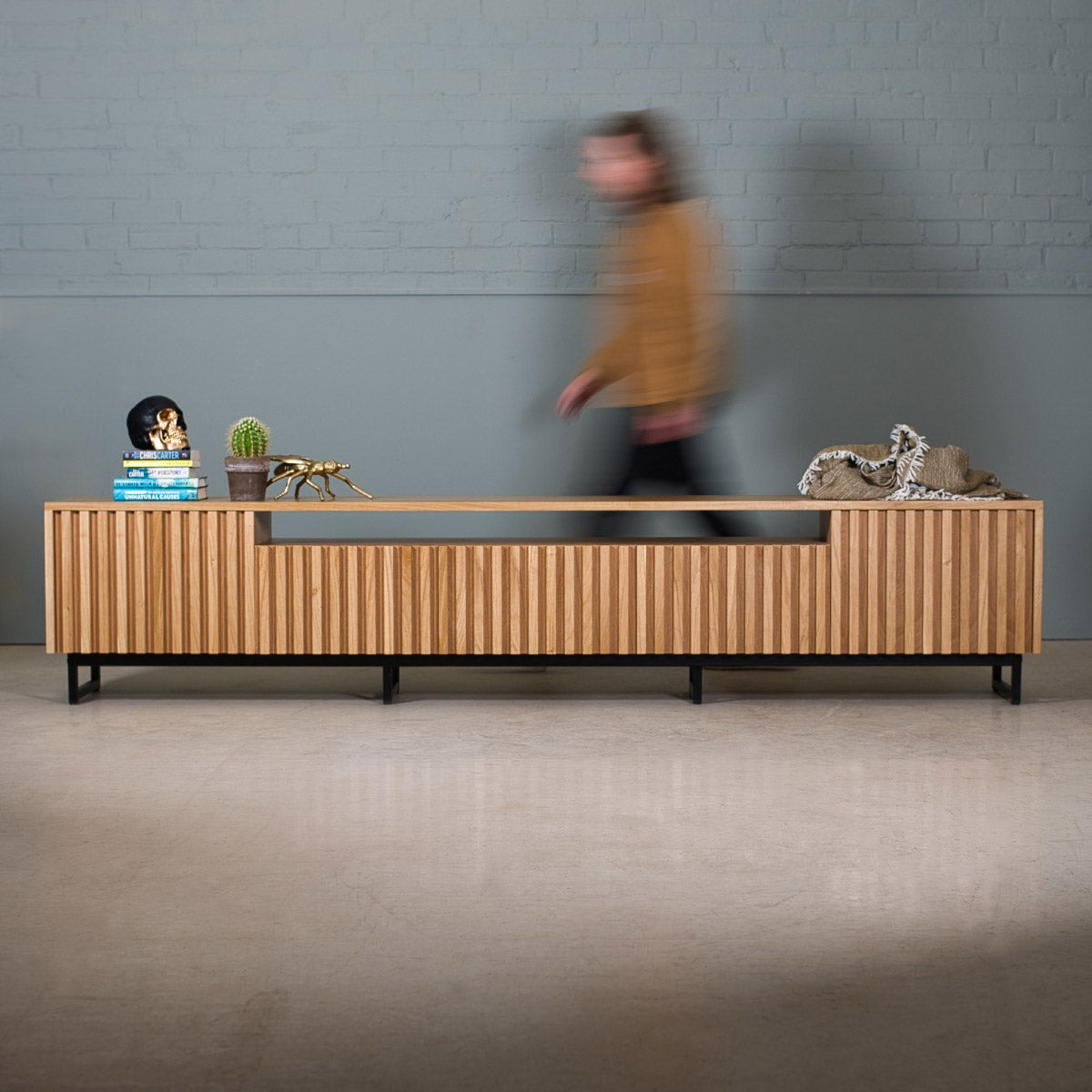 Fluted wood details that will inspire how you furnish your home Every year, our passionate team of designers and creatives carefully anticipate the newest designs in furniture and lighting and acce...
Read more
Choosing the right dining table is more than just an aesthetic choice – it's a decision that can impact the functionality and flow of your living space, your daily comfort, and even your social int...
Read more