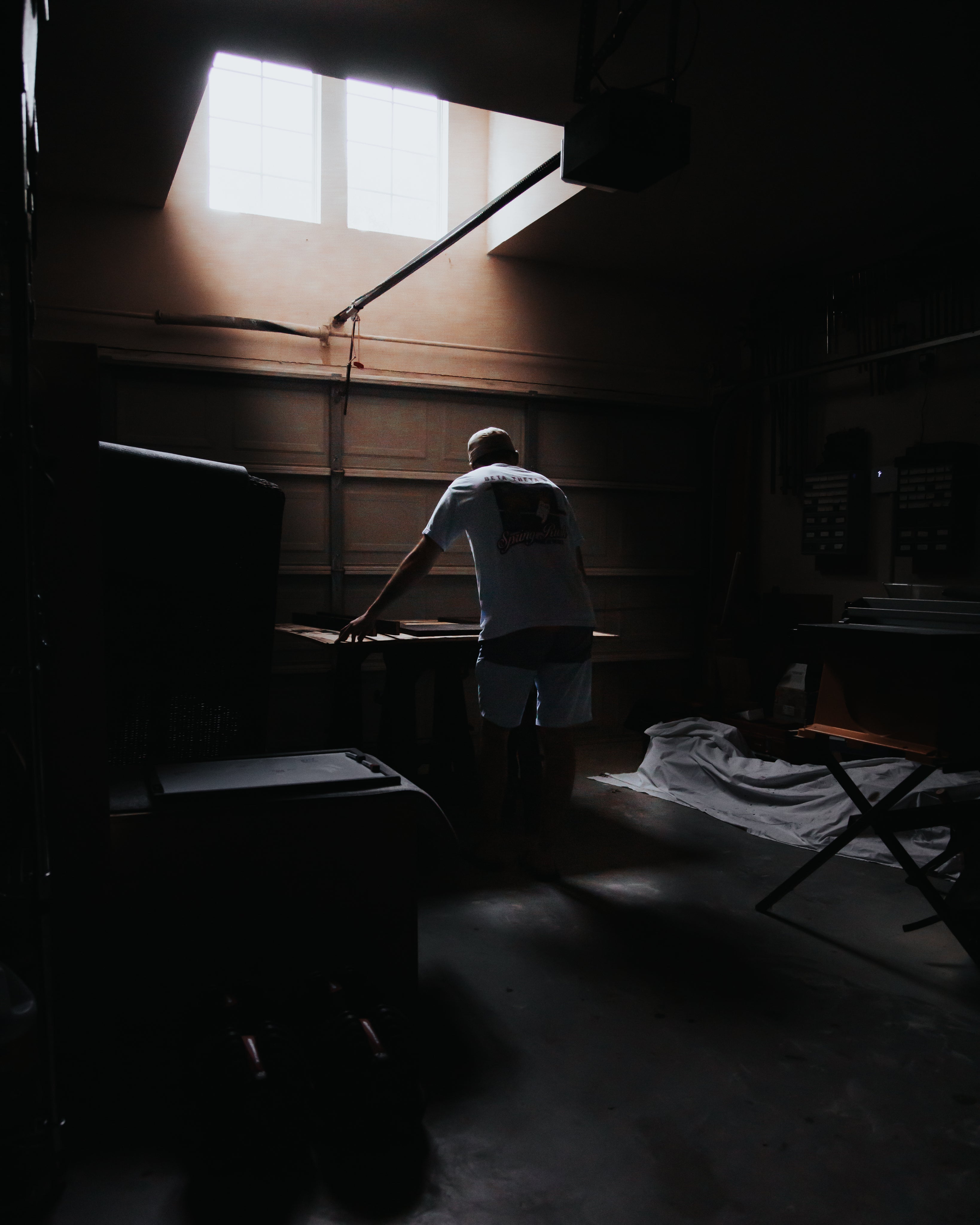 The Commission Process
We are well practised in taking the vision of our client and delivering furniture which brings it to life.
Handmade
Bespoke Furniture
Manufactured to your brief, from our UK-based studio and workshop. No matter what the vision for your furniture may be, we can help make it a reality. Whether you would like to choose from our existing collection or have a piece custom-made specifically for you, our team has the experience and skill set necessary to bring your ideas to life. We understand the importance of customer satisfaction, and we work tirelessly to ensure that every one of our clients is happy with their final product.

KODA is deeply engaged in every aspect and process of our bespoke furniture manufacture. From detailed sketches to the finished products, sourcing materials and customising the furniture to meet our individual client's needs and preferences. Our commitment to excellence ensures that every client is thrilled with their bespoke handmade furniture.

We can provide a design solution to fit your needs and budget. Our team of qualified designers will work with you, to answer any questions or concerns regarding your furniture. Should you want to alter or adapt one of our designs, or provide your own unique ideas, we are on hand to help you through the whole process.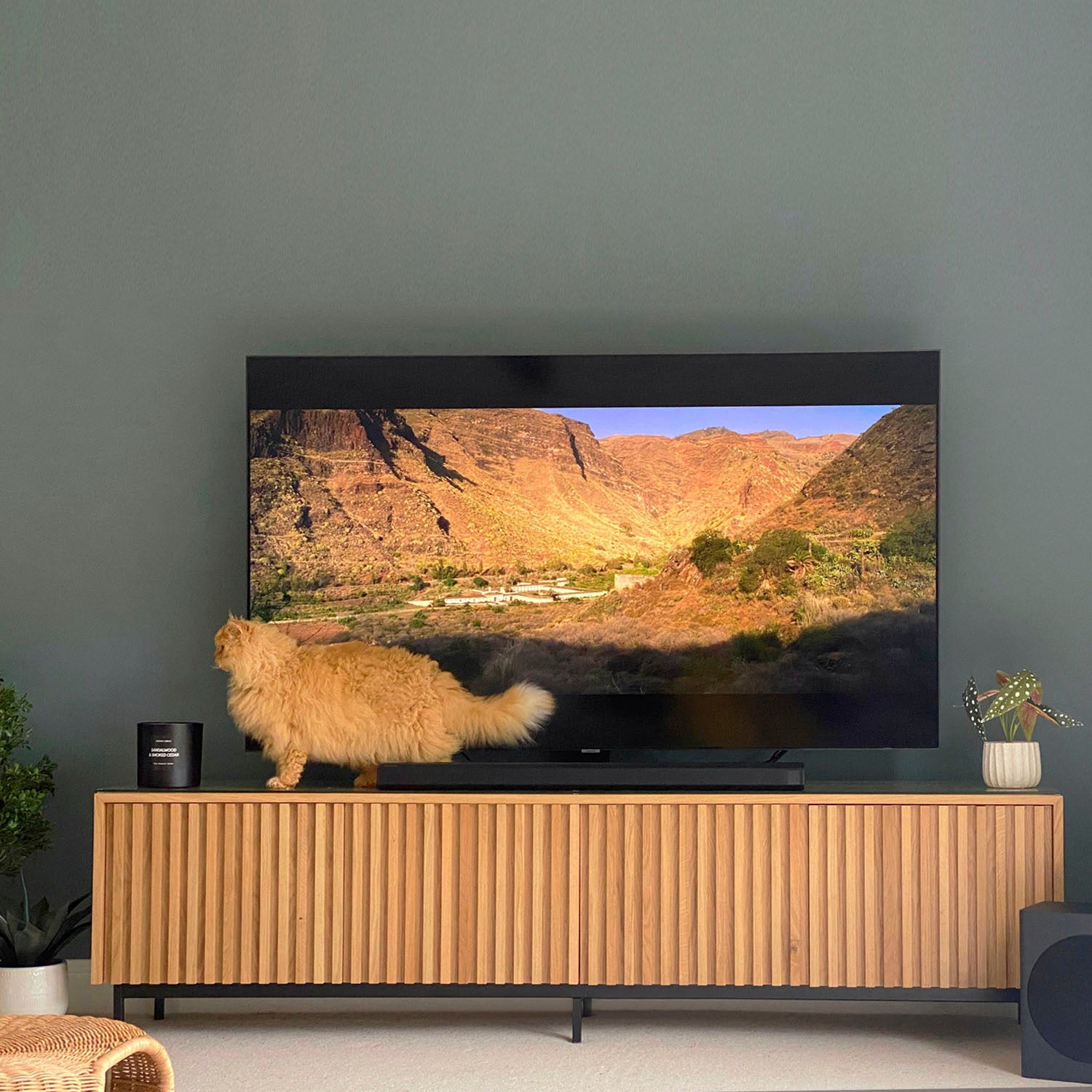 For Your Space
Make the most of your home with our bespoke furniture. We'll ensure a product that fits perfectly and takes into consideration all limitations, from space constraints to aesthetic preferences; we even include small details like skirting boards or radiators! You won't pay costly design fees either - just material costs + workshop time.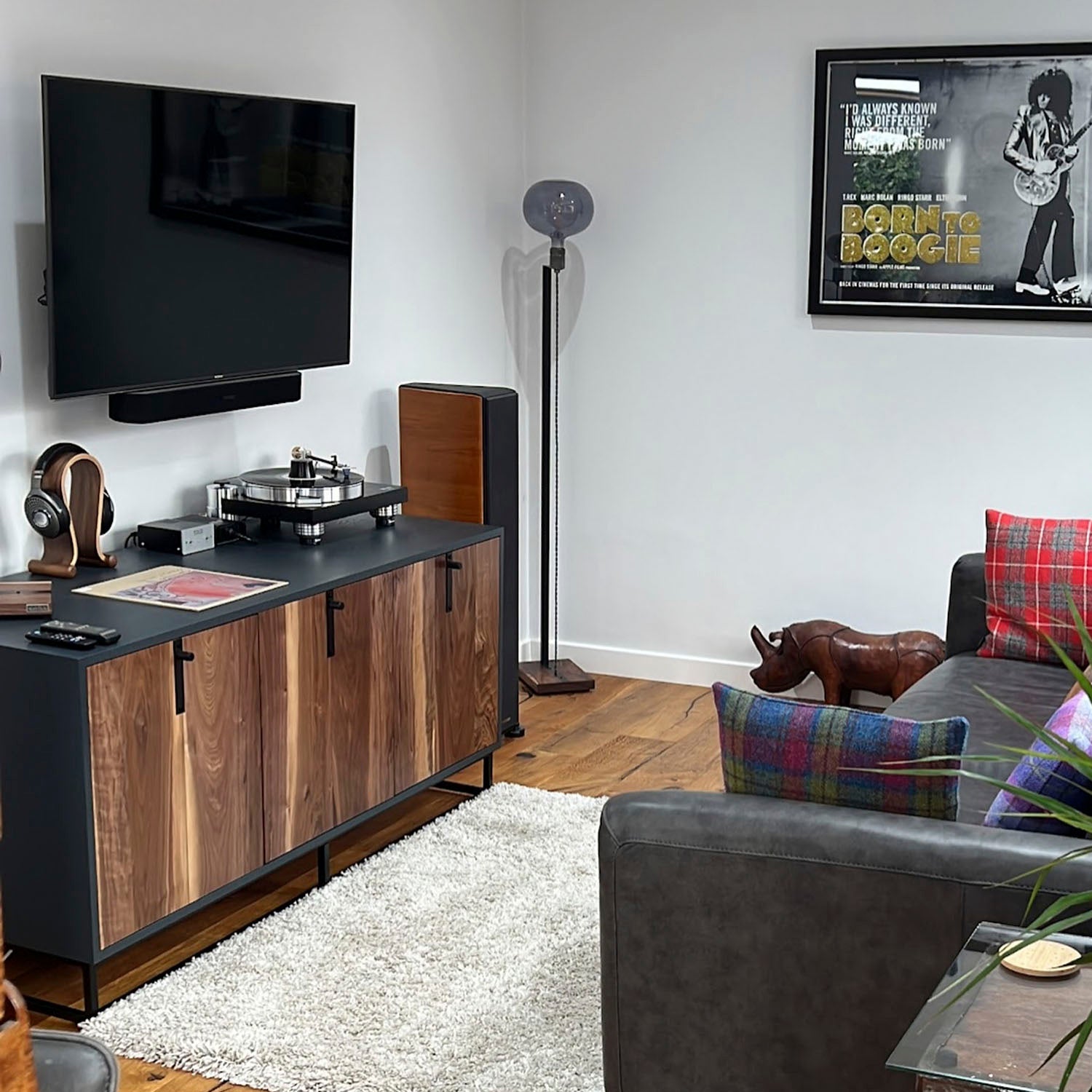 Your Specification
If you have an idea for a unique piece of furniture, KODA can help make it a reality. We specialise in creating custom bespoke furniture that meets your specific needs and specifications. Simply send us your ideas and sketches and we will work with you to create a design that you can be confident in ordering. With our experience and expertise, KODA can help you bring your vision to life.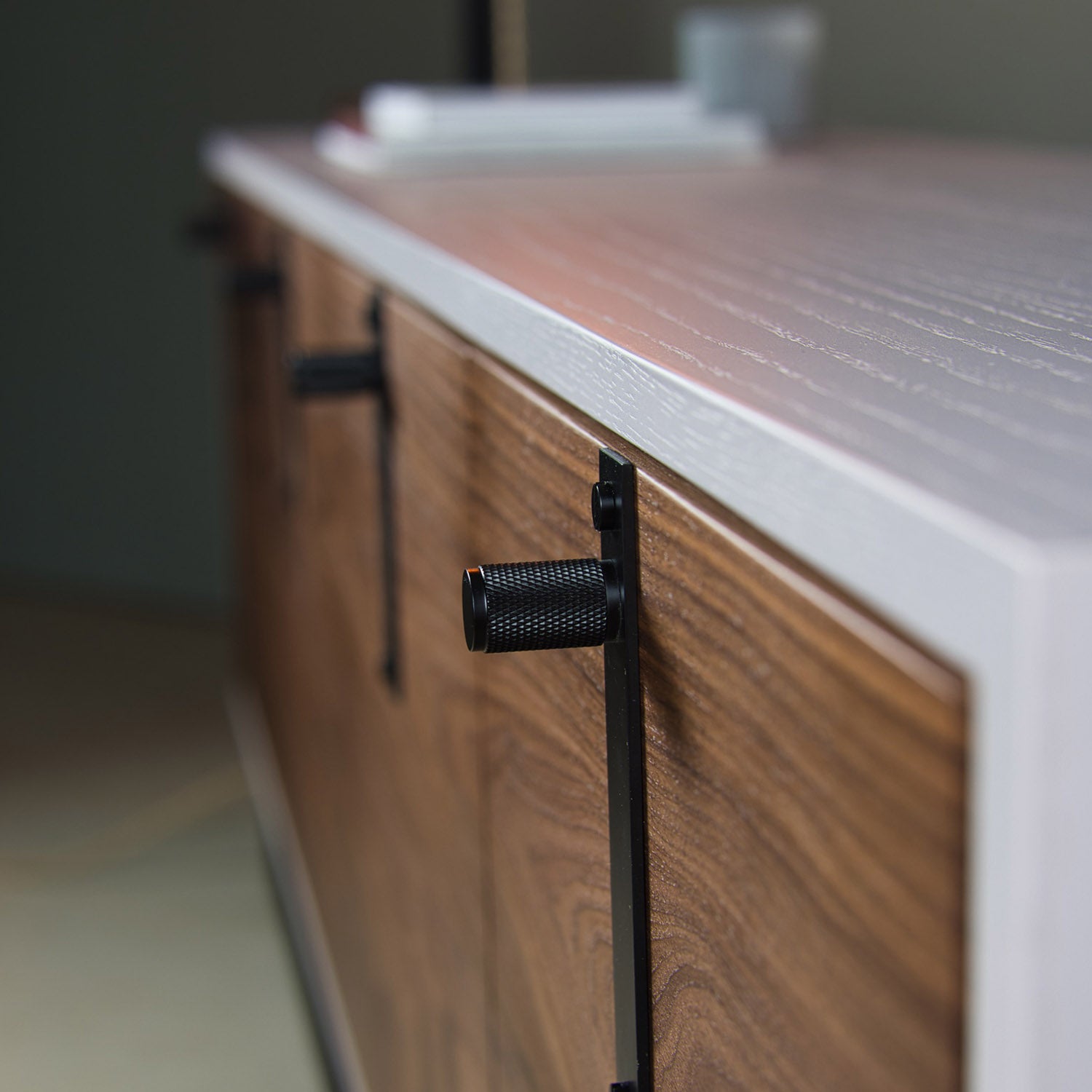 Design Details
Our range of timber species and custom colourways can help to make your furniture truly unique. You can choose from a variety of options to create the perfect look for your home, whether you want to match an existing style or create something completely new.
DO YOU HAVE AN IDEA FOR A BESPOKE PIECE OF FURNITURE?
We want our customers to love and live with their bespoke furniture pieces and to understand and appreciate what good design is. At KODA we can make this happen.