Your Design Destination
The Home of Bespoke Furniture
We are KODA
We are Bespoke Furniture Makers
Welcome to our small independent furniture business, we are truly passionate about our bespoke furniture designs and craftsmanship. Our commitment to producing high-quality, innovative, and modern furniture is unrivalled. We take pride in our ability to listen to our customers and provide a personalised and friendly service with every order.
Since our launch back in 2013 our independent business has expanded with a growing collection of handmade furniture, lighting and homewares. As a result, our products have been featured in many high-end projects and publications around the world. KODA aims to make each piece of furniture with careful consideration for its purpose, from quality materials and considered design details.
Our Yorkshire-based design studio and workshop are kept busy with designers and makers; led by husband and wife partnership, Katherine and Jamie.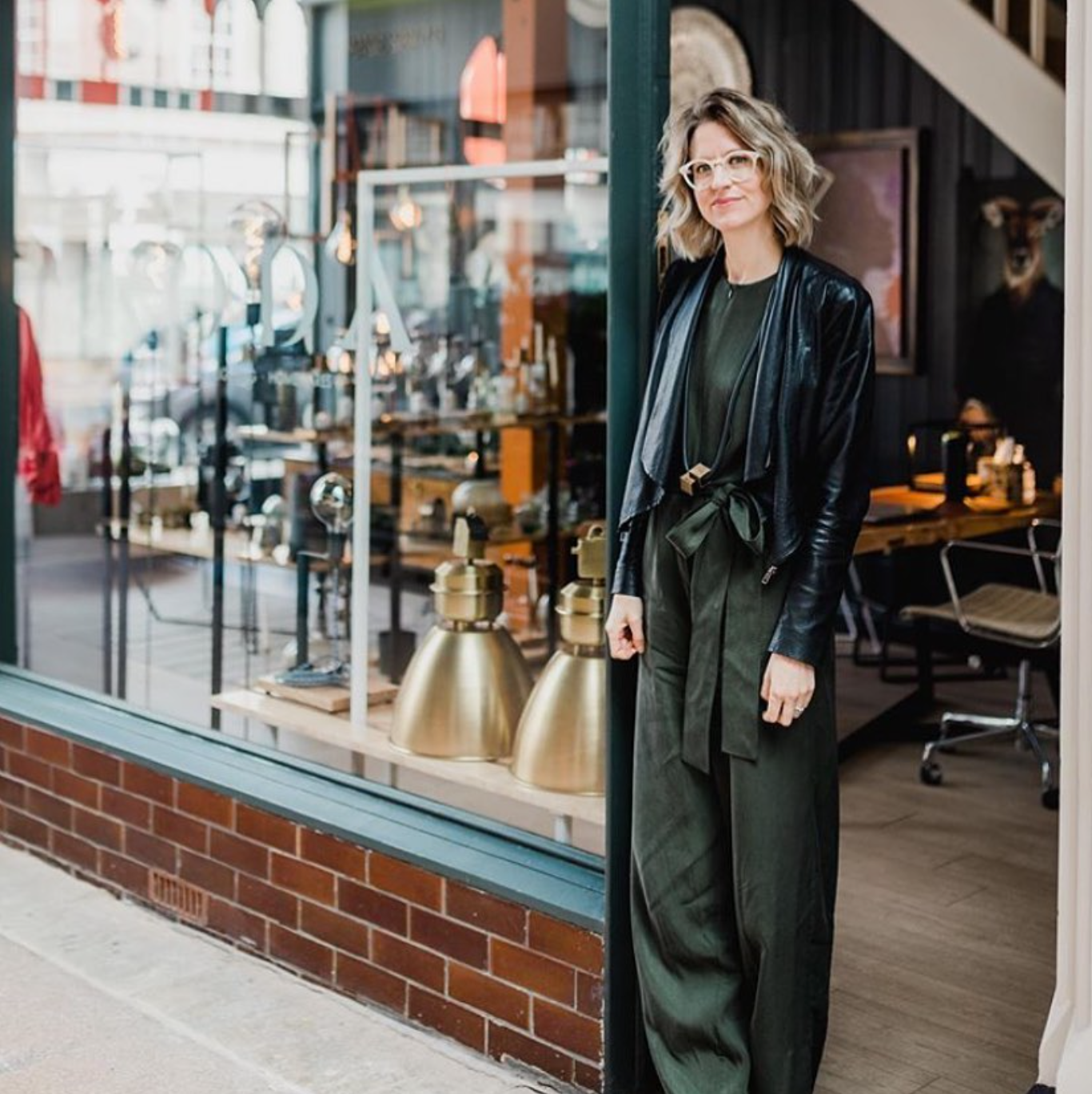 Creative Director
Katherine
Katherine is the Creative Director for KODA and has a design background in both Australia and London. She has a first-class honours degree in Interior Architecture from Westminster University and has worked on large-scale projects across the UK and Europe for some of the major players in the industry.
This was a very rewarding experience, but she wanted to pursue her own path in the design industry. This is where she and Jamie joined forces to create both a design and manufacturing studio. KODA.

"I take great pride in working alongside my clients to design bespoke furniture that will meld into the fabric of their lives, with a quality you rarely see in today's marketplace. If you can't find what you're looking for, I can design either a piece of furniture, kitchen or interior space just for you, to your specifications. I can assist you with any questions, offer design solutions and create CAD drawings, giving you the freedom to tweak my design or work from your own ideas."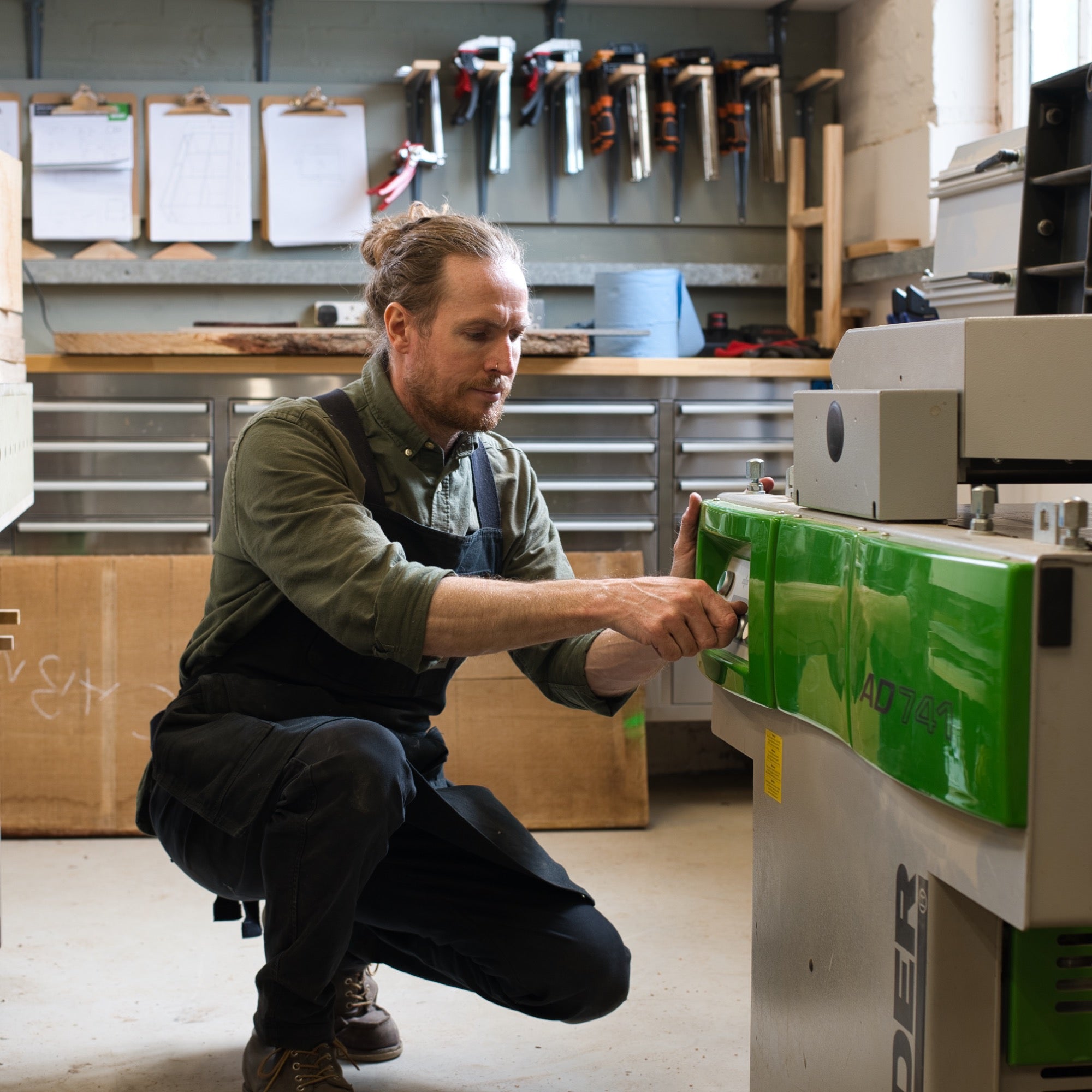 Managing Director
Jamie
Jamie is the founder of KODA and has nurtured the company from the beginning, always striving to push the brand in new and evolving directions. Originally from a marketing background, Jamie made the bold move to pursue a completely new career path in furniture design and manufacturing.

Jamie has devoted the past 10 years to learning, practising and honing his skills in both woodwork and metalwork, cultivating a range of competencies which lend themselves to the art of furniture making.
"The joy of educating yourself in new and challenging ways continues to excite and intrigue me. I thoroughly enjoy learning new techniques or pushing the boundaries of the ones I feel could be better. There is always room for improvement in everything we do."
Learn more about KODA