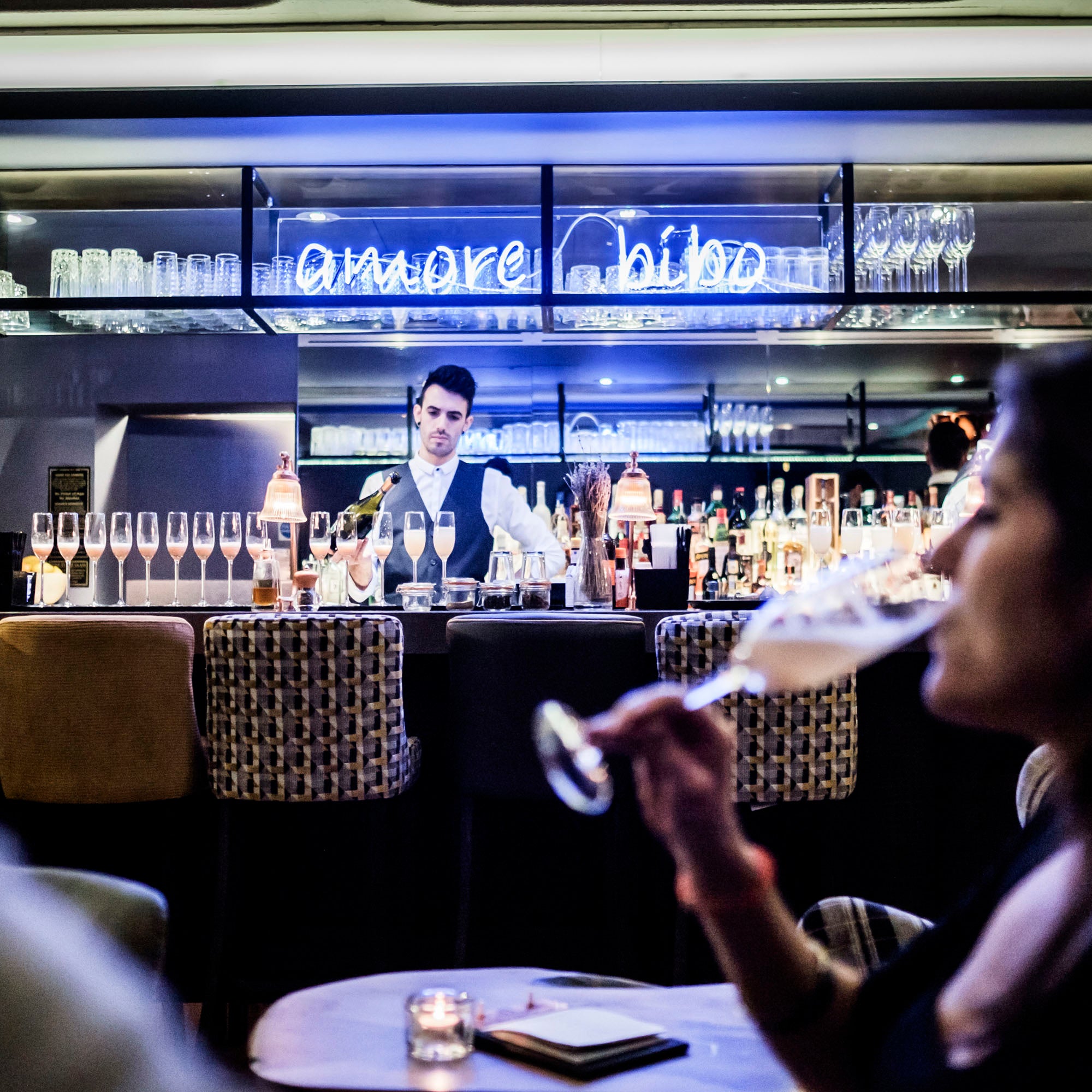 Calling All
Industry Leaders
With over a decade of experience, we specialise in bespoke furniture and joinery for both commercial and residential projects. Collaborating with renowned architects and interior designers. KODA has gained a reputation for excellence in the industry.
Any questions or projects you would like to discuss?
Contact Us
HANDMADE BESPOKE FURNITURE
Made to order for commercial projects across the UK
Whether you're a small startup company after some bespoke furniture designs, or a larger business wanting to update your look, we offer both custom design and manufacturing services.
Alongside our own furniture collection, we also work on custom drawings and briefs. Ranging from small quantities to very large furniture projects and unique one-off furniture items. Maximize your furniture investment with our expertise, regardless of style, budget, or project size.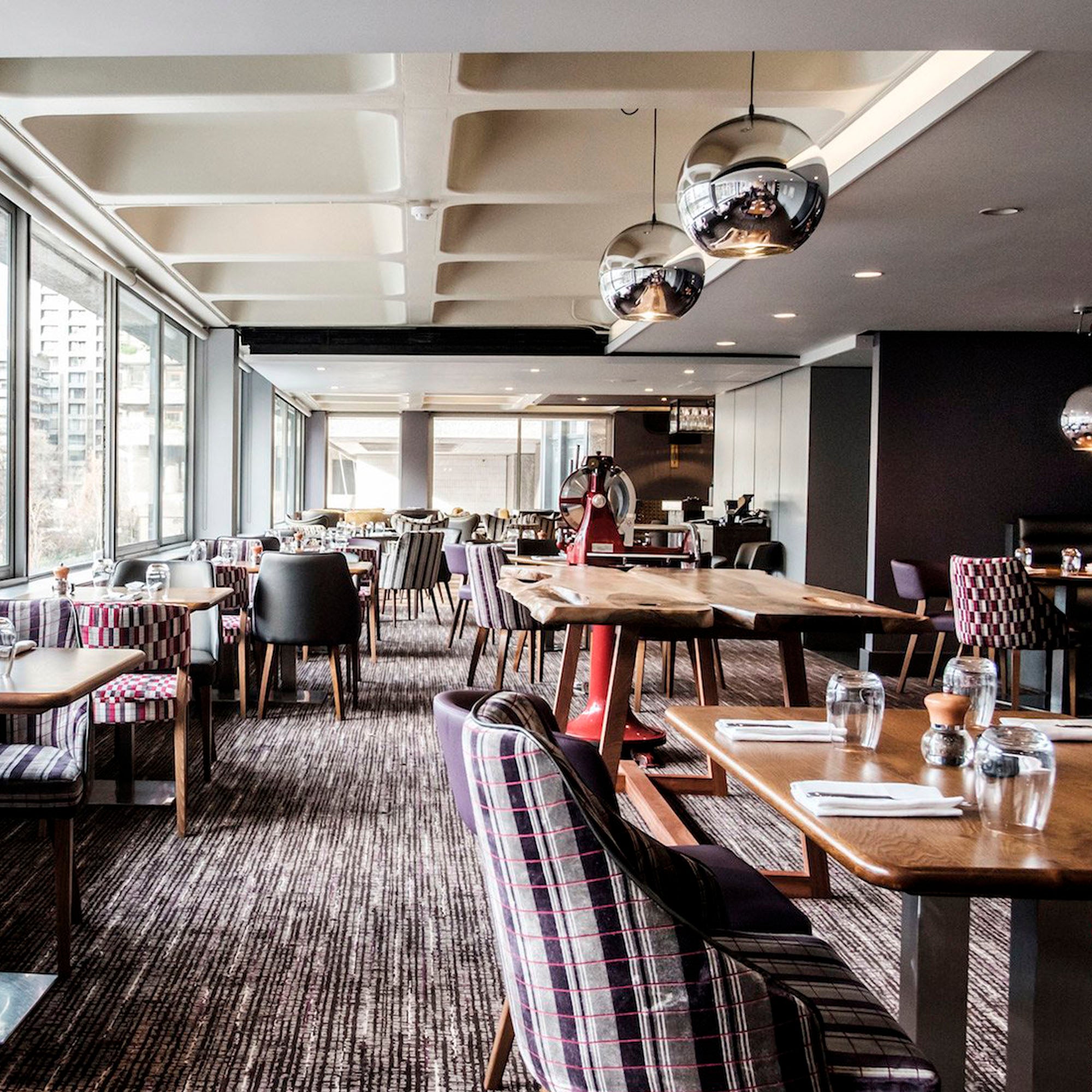 We have a team of experienced carpenters and fabricators who manufacture every piece of furniture in-house, so our designers can translate your ideas and drawings directly to them. You can be sure that your project will be handled with the utmost care and precision.
If you'd like to discuss a bespoke workstation, kitchen, or a custom corporate environment, just get in touch with our design team. We would love to hear from you.