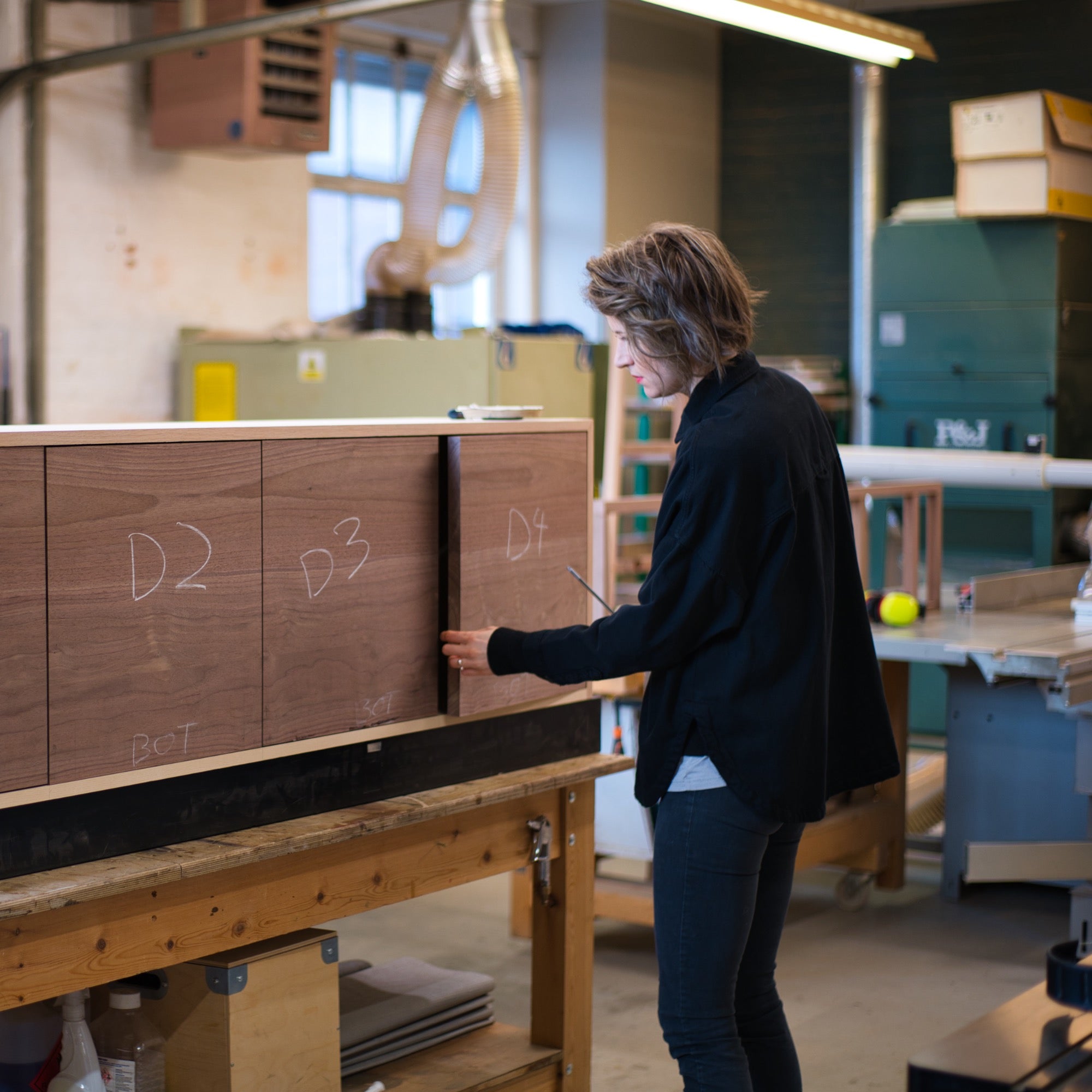 OUR PHILOSOPHY AND CRITERIA is:
To offer bespoke furniture of high quality and timeless design. Where our furniture is built to a quality that lasts and never goes out of style. We are committed in our opposition to throw-away culture, where 
"our ambition is to design and make better products, favouring staying power over fading trends"
Your design destination
Furniture manufactured to last
We design and manufacture bespoke furniture, lighting and homewares in our Yorkshire based multidisciplinary studio and workshop. We work together with clients, designers, and professional teams to successfully complete complex custom furniture projects.
Whether your project is big or small, luxurious or simple, we are dedicated to maximising the value of your furniture investment. At KODA, we are the complete solution for your furniture project. Our team handles all aspects of the process, from start to finish. This includes everything from initial engagement to the final delivery, installation, and ongoing furniture requirements. Trust us to take care of it all.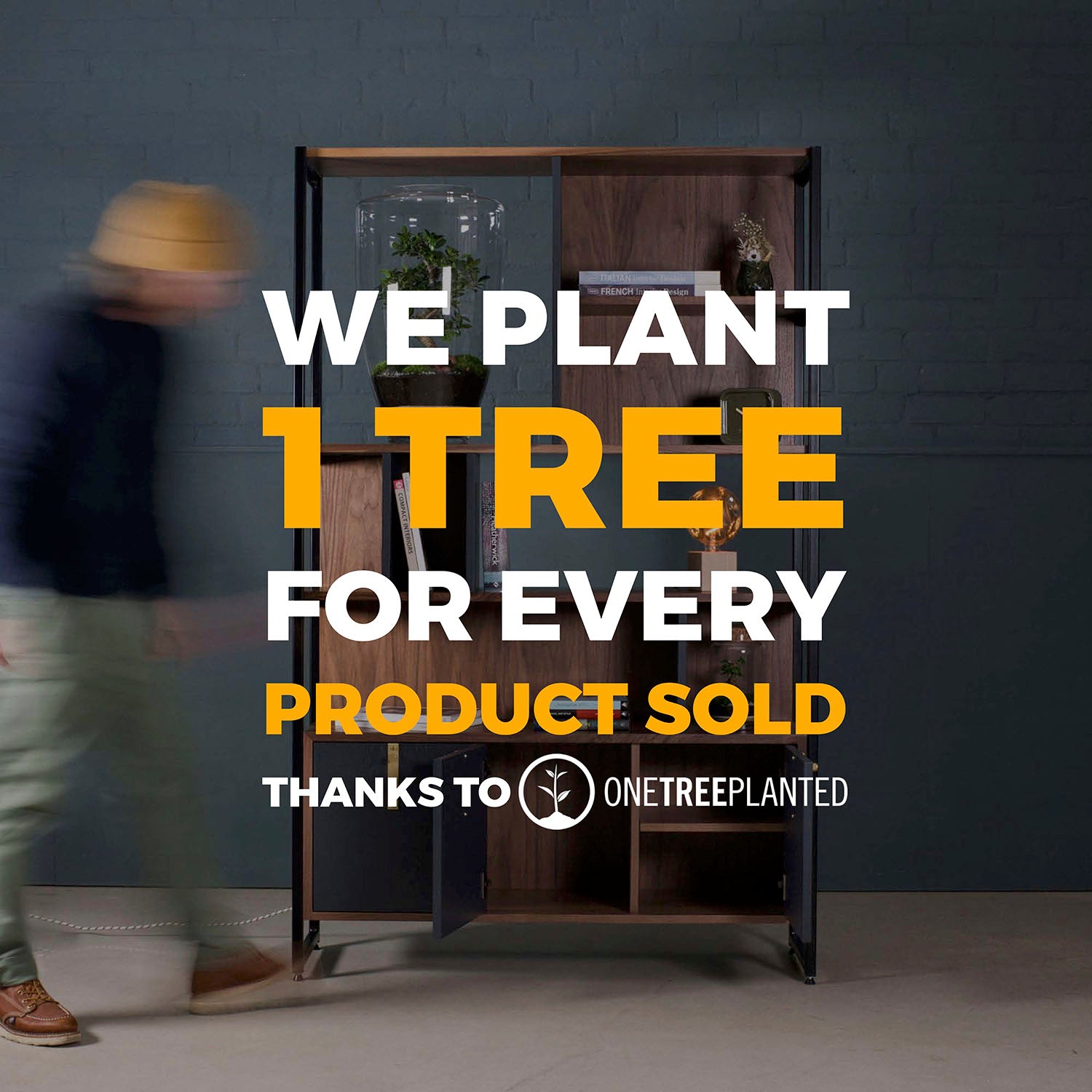 SUSTAINABILITY
Our furniture designs aim for a better way of living, manufactured in our forward-thinking, zero-waste, carbon-conscious workshop. For every handmade piece of bespoke furniture or lighting produced by KODA, a tree will be planted in an area affected by severe deforestation.
Read our climate pledge
FURNITURE THAT SEVERAL GENERATIONS CAN ENJOY
At KODA, we understand our role as a furniture producer goes beyond just creating products - we aim to manufacture furniture that will stand the test of time. Continuously striving for excellence, we are dedicated to improving the quality of our furniture and exploring sustainable options for materials and finishes. This commitment involves extensive testing and research, which may take several years to find the perfect alternative or develop innovative production methods.