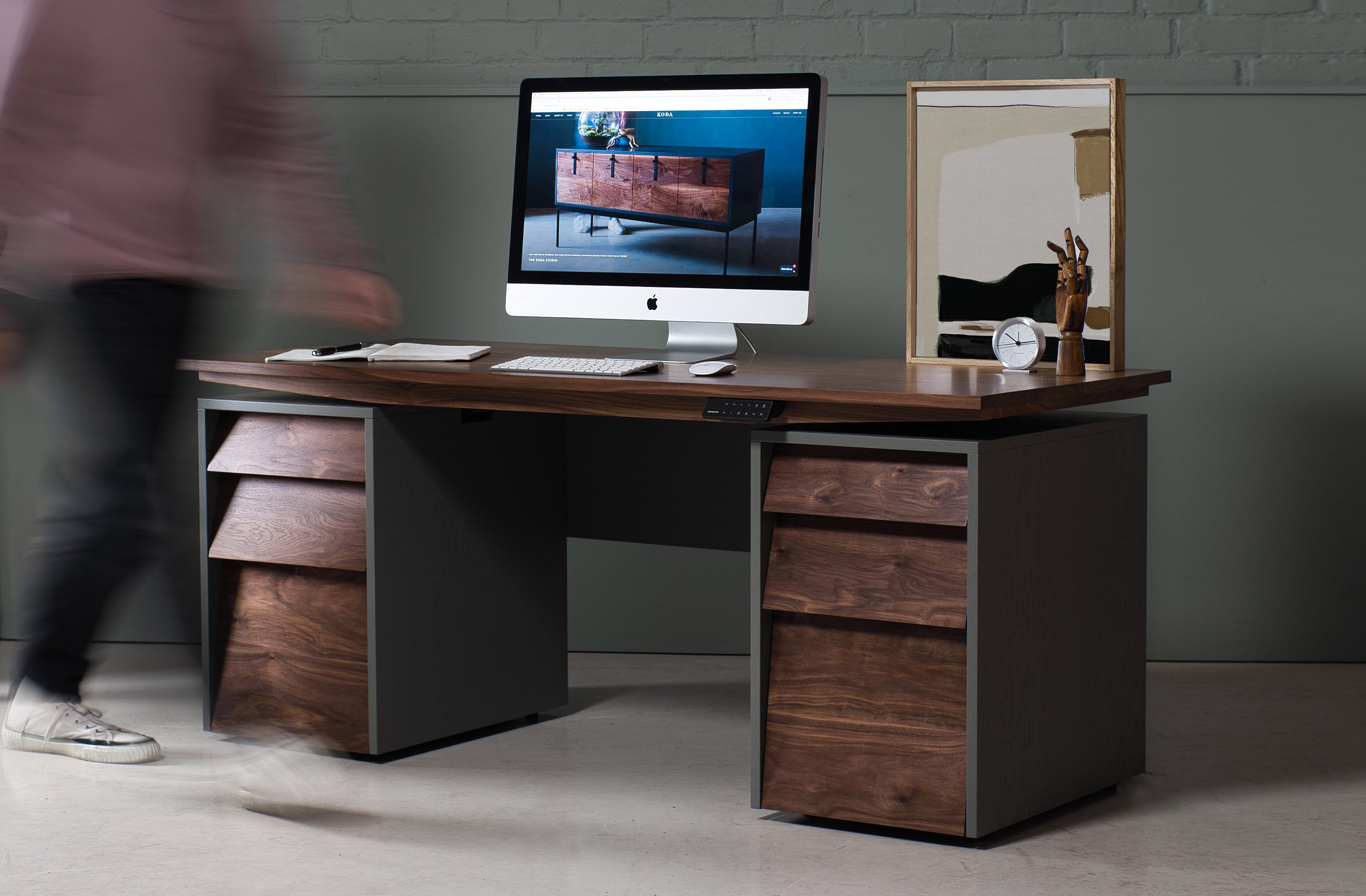 Bespoke furniture, designed and handmade in our Yorkshire workshop and studio
Welcome Home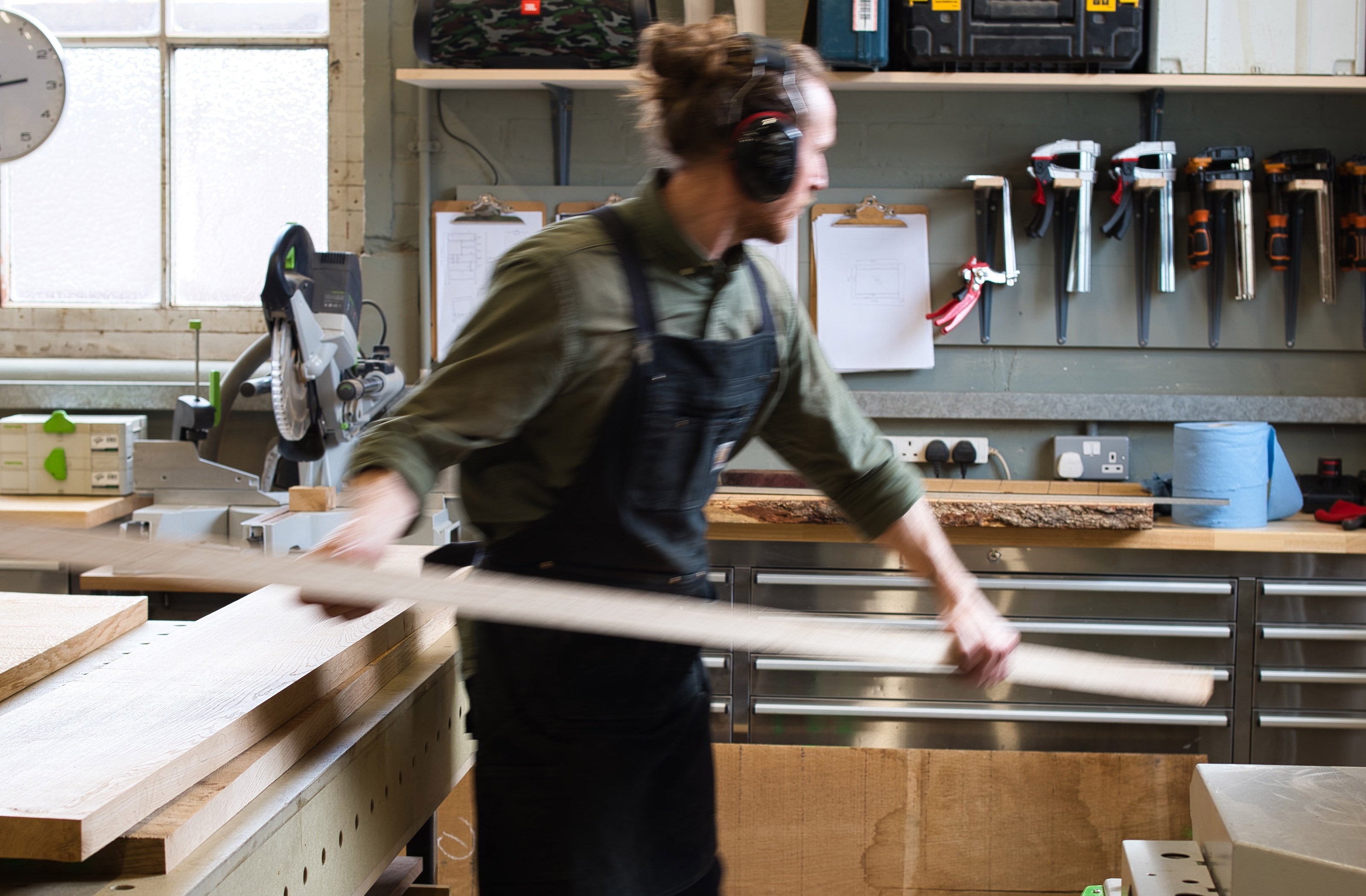 We take the vision of our clients and deliver furniture to a size and specification that suits them
Bespoke Furniture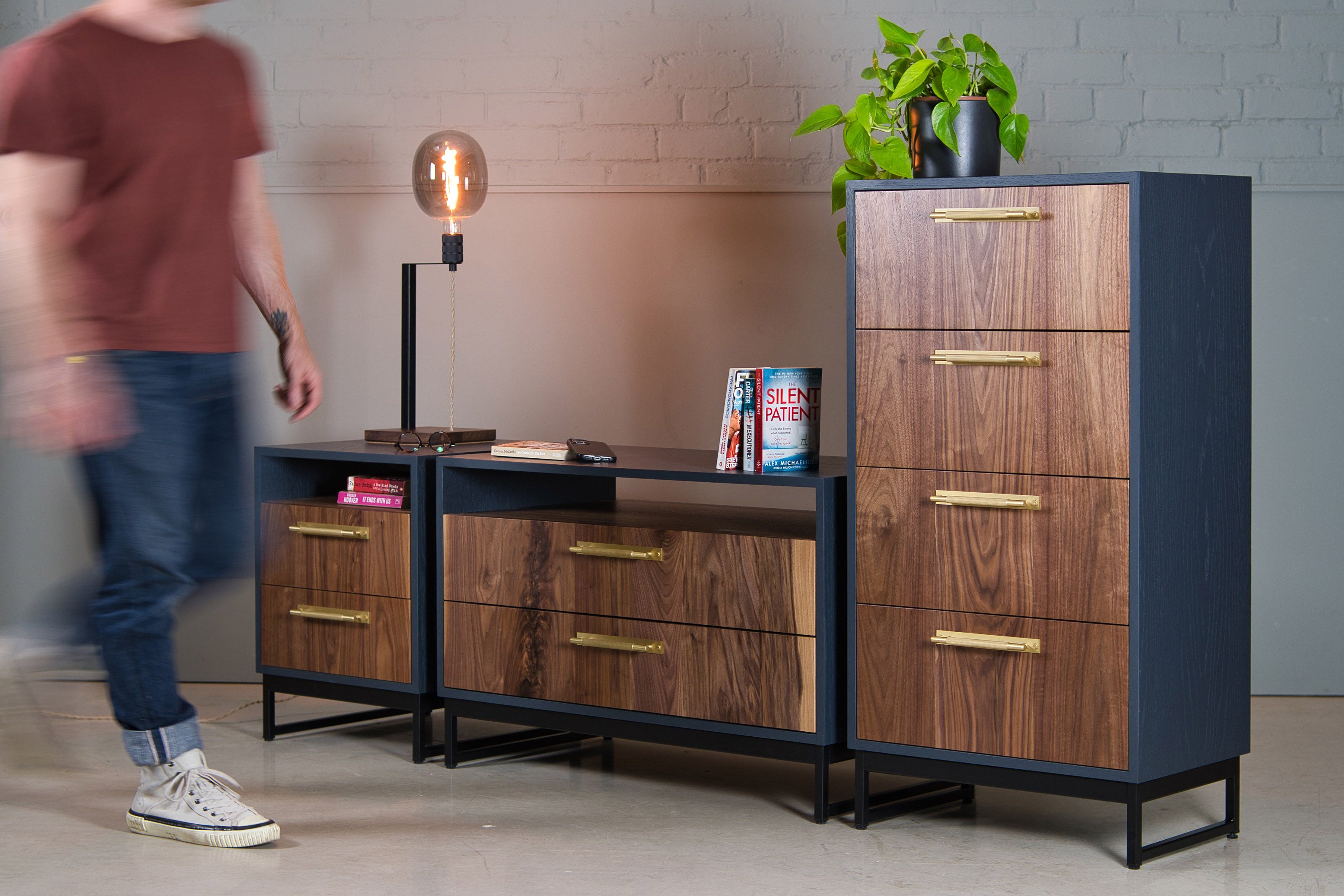 Our ambition is to design and make better products, favouring staying power over fading trends
The Koda Studio
We are KODA
Handmade Bespoke Furniture
We pride ourselves on creating high-quality handmade bespoke furniture of contemporary and long-lasting design. Drawing inspiration for our custom furniture designs from the artistry of interior design and architecture. Alongside our knowledge of manufacture and design; we create bespoke furniture with form and function, designed as objects of art.
Unlike other furniture brands, we don't follow any trends, we make them. This is what sets us apart. We design and make furniture that favours staying power over fading styles.
BESPOKE HANDMADE FURNITURE BY
By KODA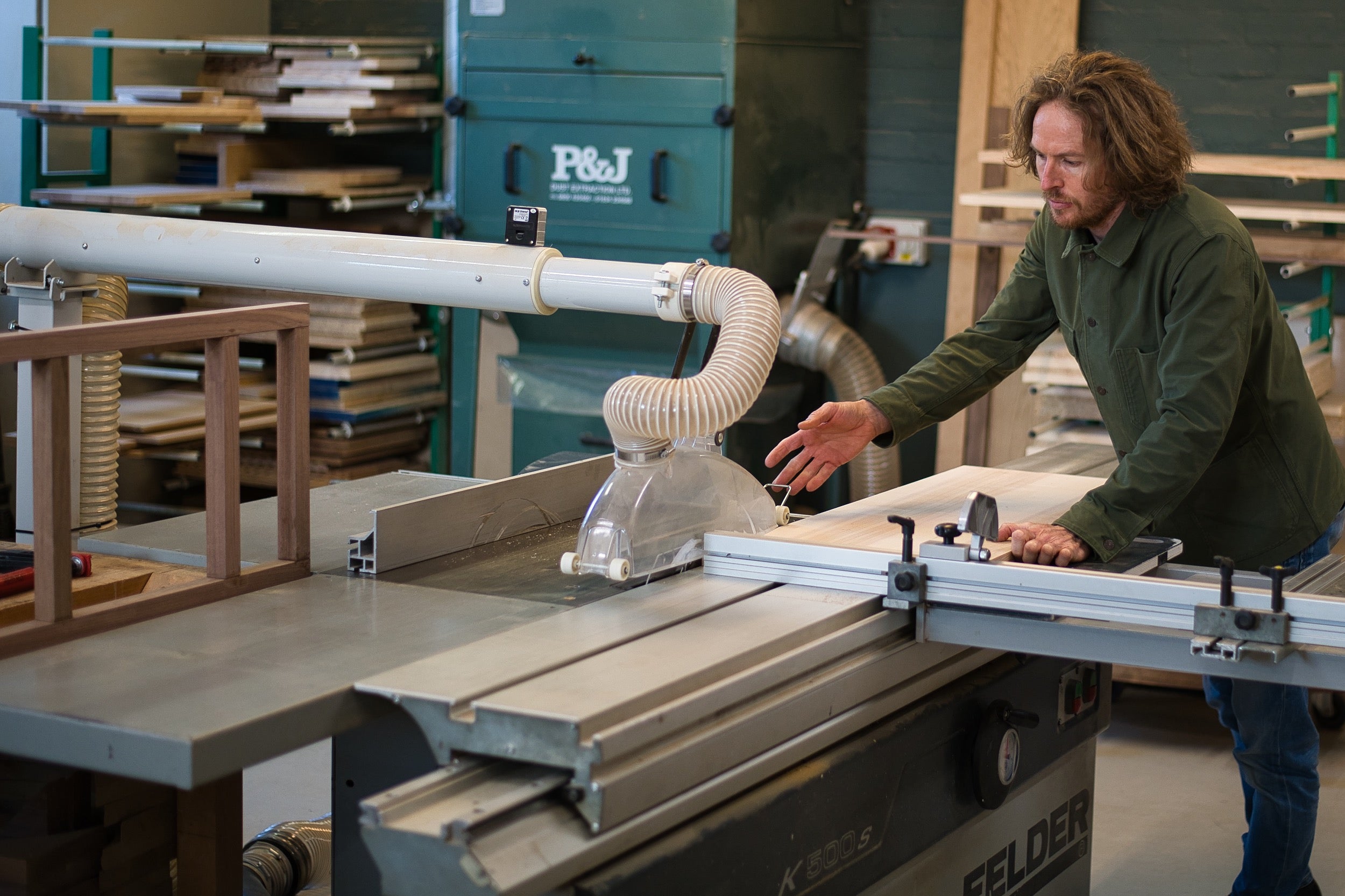 BESPOKE FURNITURE
Our Yorkshire-based furniture workshop and design studio brings our customer's ideas to life. Delivering bespoke furniture, created for them with their vision in mind - the driving force behind every project.
If you can't find what you're looking for, our in-house design team will make sure your bespoke furniture is made just for you. We will assist with any questions, offer solutions and create CAD drawings that will leave no detail overlooked. Giving you the freedom to tweak our designs or work from your ideas and specifications.
Commission Us
BROWSE THE FULL COLLECTION OF
HANDMADE FURNITURE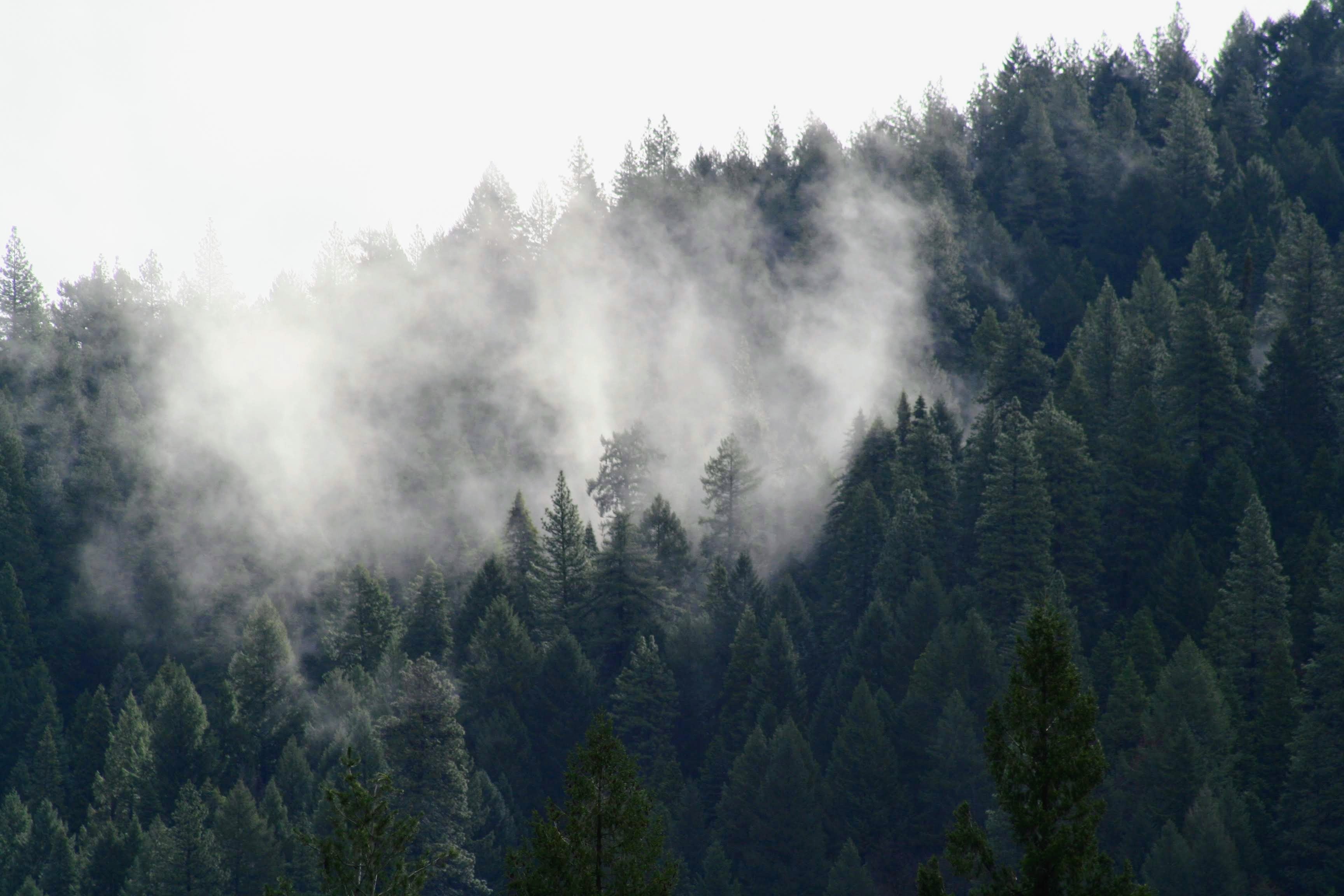 Together let's keep our planet
green and thriving
For every handmade item produced by KODA,
a tree will be planted in an area affected by severe deforestation.
Learn More
THE HOME OF FOREVER FURNITURE
Your Design Destination