Article: Planting a Brighter Future Together: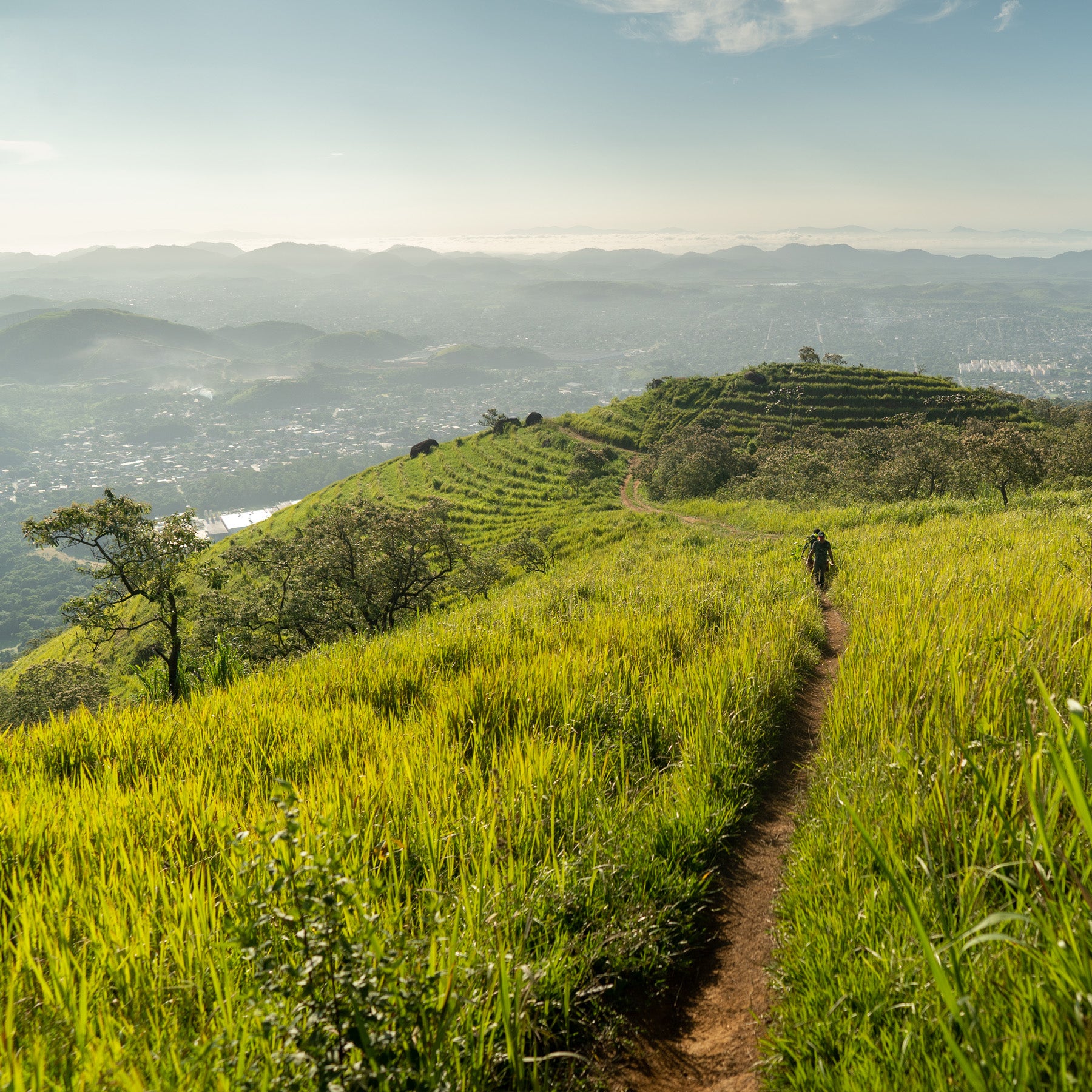 Planting a Brighter Future Together:
How We're Working With One Tree Planted To Support Reforestation
At KODA, we are dedicated to empowering a more sustainable future. That's why we are proud to partner with One Tree Planted to support global reforestation and create a more sustainable world for generations to come. Through this partnership, we are committed to creating meaningful change by planting trees and encouraging others to get involved in the fight against climate change.

Our mission is to demonstrate that commerce and sustainability can go hand-in-hand. With our for-profit mindset, we take on the challenge of mitigating three major global issues: biodiversity loss, accelerated climate change, and an overconsumption culture. If left unchecked, these problems could ultimately threaten all forms of life.

Keep reading as we explore our partnership with One Tree Planted, how you can get involved and what kind of impact our work has had so far.
Our Sustainable Approach 
Now more than ever, there's a sustainable approach to furniture design. Where buying sustainably doesn't mean sacrificing style. At KODA, our motto has always been to our customers to 'buy well and buy once', investing in quality bespoke furniture pieces that truly stand the test of time. Where our furniture can be treasured for years to come or handed down to the next generation.

Our furniture designs aim for a better way of living, manufactured in our forward-thinking, zero-waste, carbon-conscious workshop. The raw timber for our handcrafted furniture is from sustainable sources and is certified to international standards, such as the Forest Stewardship Council (FSC) or Programme for the Endorsement of Forest Certification(PEFC), ensuring ethical forestry practices. For every handmade piece of bespoke furniture or lighting produced by KODA, a tree will be planted in an area affected by severe deforestation.

"Working with One Tree Planted is a great fit for KODA," said our Managing Director Jamie. "Sustainability is at the core of our business model, through sustainable design and material selection, it's great to have another way to give back and help the environment."
About One Tree Planted
One Tree Planted is empowering individuals and corporations to create a positive environmental impact by promoting reforestation initiatives around the world. The projects are done through partnerships with local communities and experts, allowing for solutions that improve not only nature but also people's livelihoods while protecting biodiversity. Through these efforts, they're working towards meeting global sustainability goals such as reducing poverty levels, improving education & healthcare access, and creating job opportunities - all of which can positively shape our planet's future.  
"One for One" Initiative Dedicated To Planting Trees Around The World
We know that many of our customers are just as passionate about sustainability as we are. This partnership with One Tree Planted is designed to be simple for our customers to get involved in and become part of our global reforestation pledge.

KODA is committed to taking actionable steps toward environmental sustainability. For every piece of handcrafted bespoke furniture produced, we will donate. We are pledged to plant one tree for every handmade piece of furniture and lighting produced - no matter the size, shape or style.
Our Commitment
At KODA, we are proud to say that even in these difficult times after the Coronavirus pandemic and rising inflation costs, we have been able to make some progress towards being more environmentally friendly. Together we've organised to plant one tree for every piece of bespoke furniture that we have made in 2023 so far. It might not seem like a lot, but it's a start and we want to do more. This isn't just a token gesture; it's really important to us. As well as helping to offset our environmental impact, we hope that by doing this we can inspire others to take similar action and work together to support reforestation and make our planet a better place for everyone.
The objectives of this new partnership include:
• Supporting global reforestation efforts
• Empowering consumers with sustainable actions
• Raising awareness about the importance of ecosystem restoration
The importance of reforestation and how it helps the environment
Planting trees is one of the best ways to combat the damaging effects of climate change from industry and our built environment. Trees help clean the air we breathe, filter the water we drink, and provide habitat to over 80% of the world's terrestrial biodiversity. Trees also provide tremendous social impacts by providing jobs to over 1.6 billion people. Empowering women in underdeveloped nations, and supporting communities devastated by environmental damage.
The relationship between trees and industry is important because trees help to reduce the amount of carbon dioxide emitted into the atmosphere. They do this by absorbing carbon from the air and converting it into oxygen. Trees are one of the most important nature-based solutions to help mitigate climate change and give back what we take. 
How you can get involved
The sustainability movement is accelerating, and it's time to apply its principles to every part of our lives - including furnishing our homes. We can make smart choices about the energy-efficient bulbs we buy for homes and offices, but why not go a step further by choosing furniture that respects nature with ethical production practices? This switch to more eco-friendly living isn't a fleeting fad.

Our customers are increasingly aware of the impact their purchases have on society and the environment. The material our furniture is made from, the packaging it arrives in and the carbon it takes to deliver it to your home should all be important considerations.

Responsibly crafted furniture offers a beautiful blend of style and sustainability. From ensuring ethical work standards to reducing environmental harm, various elements come together in perfect harmony when our bespoke furniture is made with respect for the planet. We are proud to be part of this movement and to support reforestation, one tree at a time.
Summary
At KODA, we are dedicated to making the world a better place. That's why we have partnered with One Tree Planted and are committed to planting one tree for every piece of bespoke furniture that we create. We believe that it is our responsibility as citizens of this planet to help protect and restore the environment, and we hope that by doing this, others will be inspired to take similar action. By choosing energy-efficient bulbs, using ethical production practices when selecting furniture materials, or reducing environmental harm through packaging choices – these small changes can make an immense difference in protecting our planet for future generations. Let us all come together and work towards reforestation!
FAQs


How are we helping the environment?

We have partnered with the reforestation charity One Tree Planted to plant a tree for every piece of furniture sold. All of our furniture pieces are also designed to last negating the need for regular replacements.

Why is reforestation important?

Trees help to clean the air we breathe and filter the water we drink while also lessening the effects of climate change. It can also provide jobs within communities and support locations impacted by environmental damage.

How can I help protect the environment?

It's the little things that make a big difference. Be aware of the purchases you make and how they impact the environment whether it be furniture, lighting, packaging, or pretty much anything else.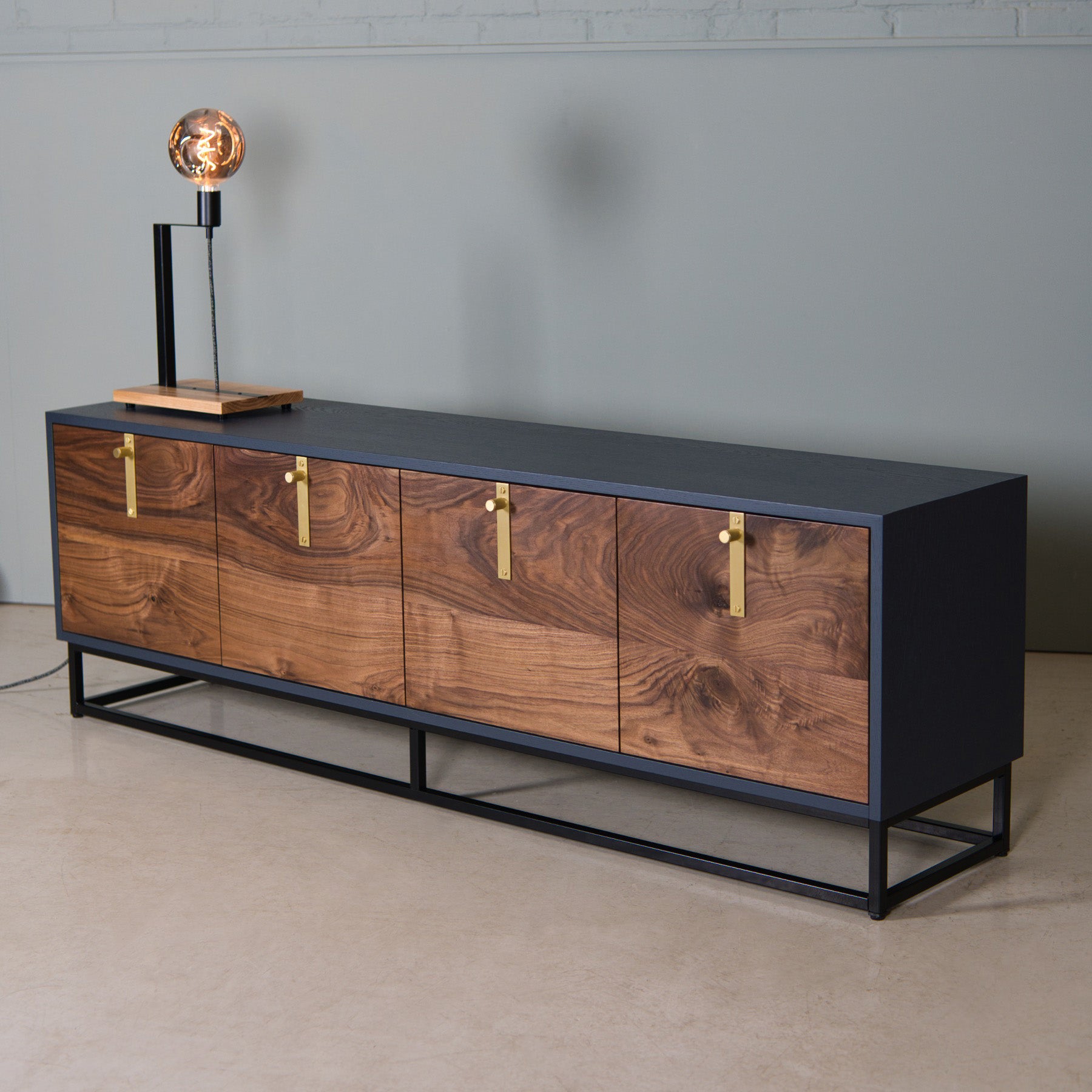 Choosing the right dining table is more than just an aesthetic choice – it's a decision that can impact the functionality and flow of your living space, your daily comfort, and even your social int...
Read more